Poker has been around for over a hundred years, but for much of that time, it was confined to the smoke-filled back rooms of casinos and bars. Even when the World Series of Poker began in Las Vegas, poker was played primarily by wealthy people, as only they could afford the expensive buy-ins to tournaments. With the advent of internet poker satellites and television exposure in 2003, poker's popularity reached its peak.
Today when you talk about poker, you can't help but think of internet poker. Online poker has so many advantages (and some disadvantages too), that the game has become popular and loved by its aficionados all over the world.
Poker Available 24/7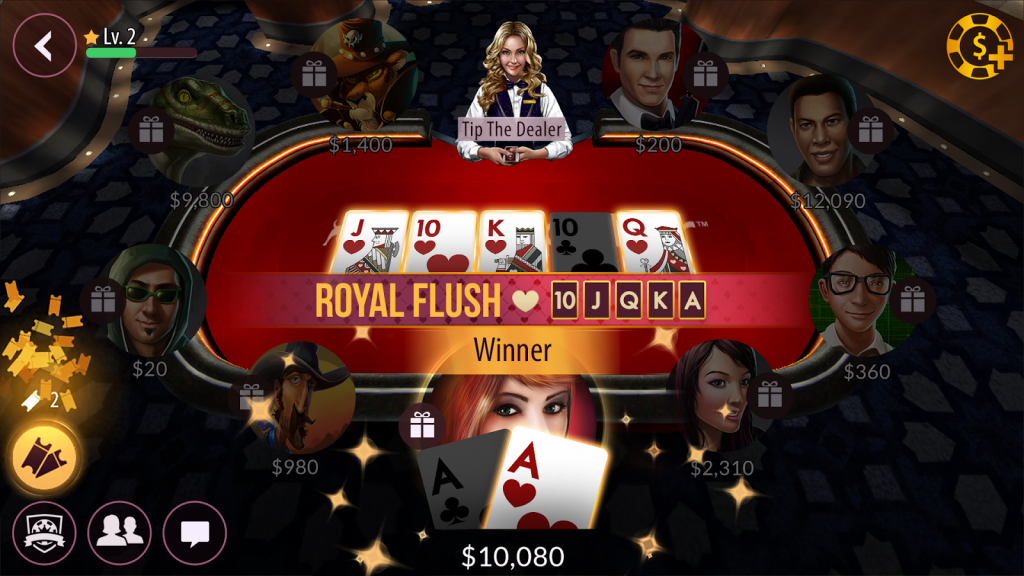 No matter when you want to play poker, you're sure to find a game or tournament available. Titan Poker offers online poker 24 hours a day, seven days a week, 365 days a year. If you're European, you'll find more players online during evening hours and weekends, but even players from Canada and Australia will find playing poker at times that are more convenient for them.
No Travel, No Tips, No Clothes
Besides being able to play whenever you want, Internet poker allows you to play in your bedroom or kitchen. You don't have to go to the nearest casino. There is no need to tip the dealer and you can eat and drink what you have in the fridge. If you play at home, wearing clothes is optional.
Faster Play, More Hands Per Hour
When you sit down at a poker table in a casino, the speed of your play depends on how well the dealer shuffles and deals the cards. You may even end up falling asleep at the table, or be unable to maintain full concentration after hours of slow, slow play. Internet poker allows for fast play and plenty of action all the time. If the speed of online poker isn't fast enough, try Titan Poker's Speed Poker tables, to play with a speed you've probably never tried before.
Wide Range of Games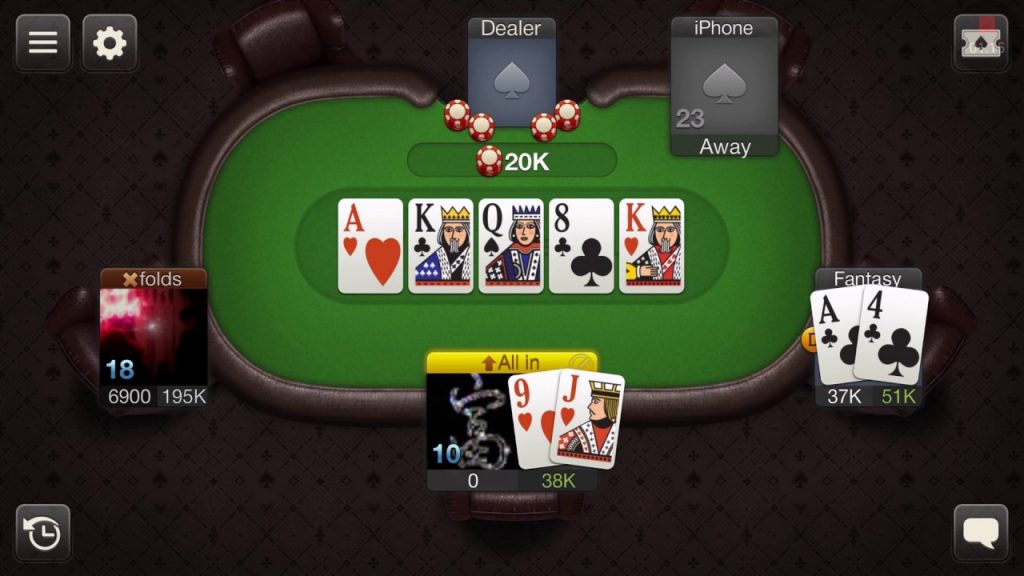 In casino poker rooms, there are limited options for joining a cash table or tournament, but also in the type of poker offered and the buy-in. If you prefer to play Omaha Hi/Lo poker, you won't always find this variant offered. Online poker offers a wide selection of games and you are sure to find other players willing to sit down with you, including 7 Card Stud and Razz.
Game for Any Bankroll
You won't find many $0.02/$0.04 tables in a regular casino. And finally, you may find that the $2/$4 games offered are well beyond your means to play. Internet poker offers you the opportunity to access a financially accessible poker game, both at the lower stakes and at micro limits.
Low Fees
Another difference between Internet Poker and the game you might find in a casino poker room is the low commission taken by the online room. Titan Poker's commission fees are clearly displayed on the site and the software is known to show the commission taken on each poker hand.