Since the dawn of time, slot machines have been by far the most popular casino game. Popular because they are easy to play and do not require any special expertise. Online, the game is no different, except that there are certain parameters that you need to master in order not to get lost. How does a slot machine work? That's the question we'll try to answer in this article.
The Different Components of a Slot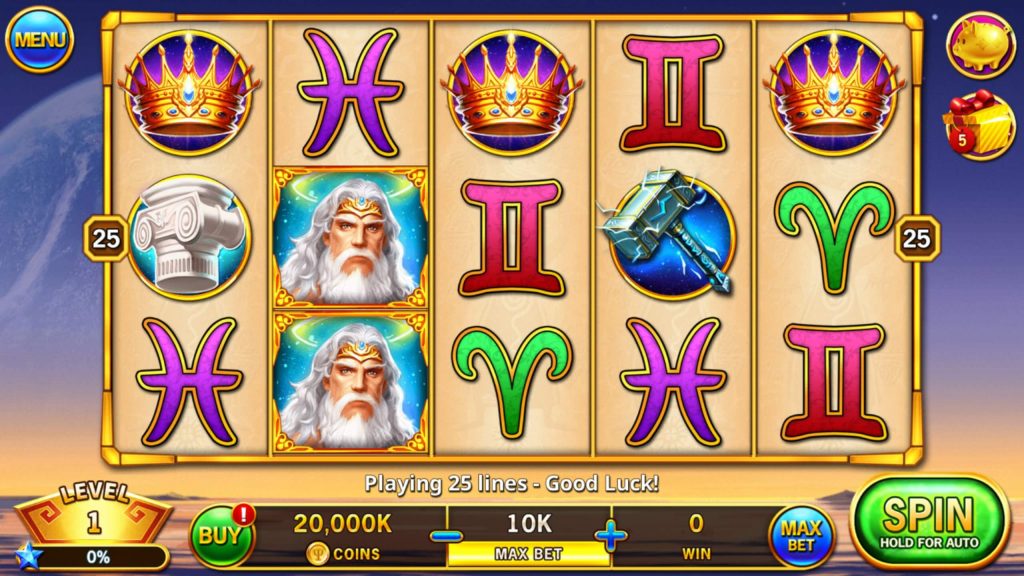 Whether online or in offline casinos, some things never change. A slot machine consists of reels, symbols, and paylines. To win, you need to line up a certain number of symbols in a certain position. The payout varies depending on the symbol and the payout capacity of the slot machine. While on some games you need to line up 3 identical symbols, on others you should line up at least 2, 5, 8, or more. In physical casinos, you can often find the classic slot machines where you have to line up 3 identical symbols on the horizontal to win. But online, things are more elaborate.
To summarize, a slot machine consists of:
Reels and rows.
Paylines (from 3 to over 116,000).
Symbols that differ according to the theme of the game.
So when you are faced with a slot machine, you need to look at how it works, how many reels it has, how many symbols you need to line up to win, which symbols pay more than others, and the game's features. Another term to keep in mind is gameplay, also known as mechanics, which refers to the overall presentation of the game, both visually and artistically.
Slot Machine Features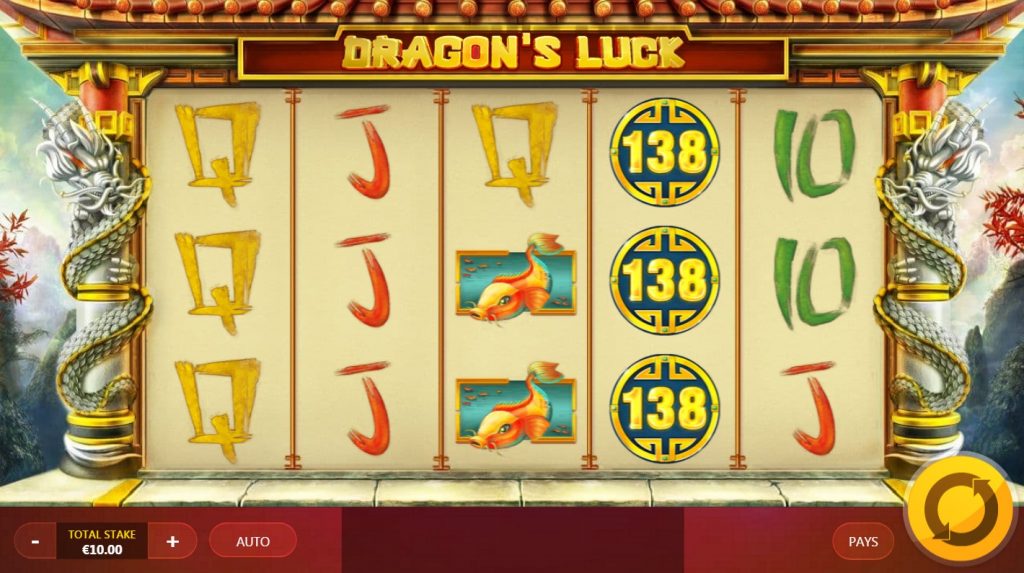 Each slot comes with overall features that you need to master:
Classic symbols: these are elements specific to each game. They vary according to the theme of the game.
Special symbols: there is the Wild, which replaces almost every symbol to help you get a winning combination. For example, if you need 3 symbols and you have two plus a Wild, you win. There is also a scatter that allows you to access free spins or other privileges.
RTP: This is the percentage of the slot's payout concerning the total bets collected. A rate above 96% is perfect. However, you may not notice this during your session.
How a Slot Machine Works
A slot machine, also known as a slot, works simply: the player inserts a bet and spins the reel. This is called a "spin". The reels spin randomly until the board displays the symbols. On your screen, if the symbols that are displayed meet the criteria for a win, the game will tell you so, as well as the amount you've won. It's that simple.
On multi-payline slots, sometimes multiple lines pay simultaneously. The game adds up the winnings and the winnings are added to your balance. If you have read the game features beforehand, you will understand how the slot machine you are playing works.
If after the spin you land special symbols, you will get the associated privileges, according to the terms of each game.